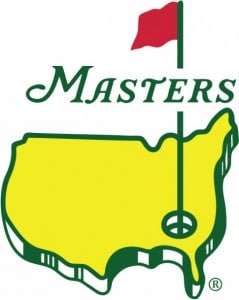 Do people actually listen to golf on the radio? If they in fact do, those people might be interested in knowing SiriusXM will be providing live play by play coverage from Augusta National through the week.
Starting April 11th The 2013 Masters will be covered for subscribers on XM (ch. 93) and Sirius Premier (ch.208), as well as online though the web and App for smartphones.
Coverage will include expert analysis leading up to and during live play, which begins at 2pm ET Thursday as well as live reporting of the action throughout the weekend. Former pro John Maginnes and SiriusXM's Matt Adams will host a special Masters preview show Thursday through Sunday from 12:00 to 2:00 pm ET.
If you're lucky enough to be at the event this weekend don't forget, "Baba Booey" is the new "Fore!"