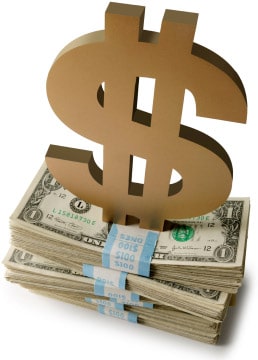 A few weeks ago I established a mock $100,000 portfolio for the purpose of tracking media sector stocks.  The benefit of a mock portfolio is that it establishes a track record of trades that allow readers to gauge success or failure.  Initially the portfolio started with a buy of Sirius XM, a short of Pandora and Netflix, a long position in Cummulus and a long position in Disney.
As of my last update the portfolio carried a cash balance of $50,397, and an equity value of $50,350 for a total of $100,747.  As of this writing my portfolio carries a value of $102,807 and carries the following positions:
Sirius XM (SIRI) 10,000 shares
Cummulus (CMLS) 5,000 shares
Walt Disney World (DIS) 500 shares
I am adding Pandora (NYSE:P) to my portfolio.  The company has traded in a range between $10 and $16.  As of this writing Pandora is at $11, up off a recent bottom.  I will add 1,000 shares of Pandora for a cost of $11,000 plus $15 commission.  This will bring my cash balance to $39,382.
I will also add 10,000 shares of Emmis Communications (EMMS) at $0.77.  The cost will be $7,715 including commissions.  This will bring my cash balance to $31,677.
Stay tuned for more.