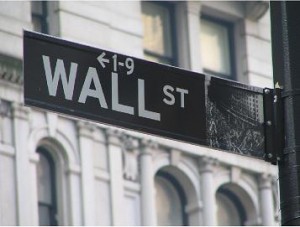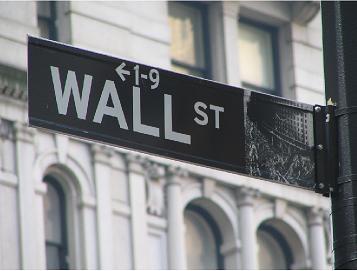 Sirius XM Radio closed  at 36 cents on Friday, and from a technical trading standpoint, it sits right in the middle of "no-man's-land." With the stock dipping into the 30's and the next support at 29 cents, technical traders are in the middle of a quandary, and the direction of the stock will determine how those traders react.
At this point the technical signs are a mixed bag. There are bullish signs, as well as bearish signs, and this is exactly the point in time where many technical traders employ a "WAIT" strategy. Options week always brings interesting behaviors in any stock, and this last week was no exception.
Current support levels are 29 cents and 23 cents. Resistance currently sits at about 39 cents and 54 cents. In the short term, most technical indicators are bearish, while longer term strategies are more bullish. Ironically, this sentiment is how many traders across the board feel about the prospects of Sirius XM Radio. Short term challenges, and sunnier days long term.
Sirius XM Radio is getting ready to hold their annual meeting. Typically prior to such meetings, trading activity and speculation drive the stock price up. This meeting differs slightly however in that the company just recently reported their Q1 results, and offered up insight on the direction of the company at that time. While we may see additional insight, I do not expect anything real new to be announced in terms of guidance, etc.
The next big factor for Sirius XM is not technical in nature, but instead news. The company will be launching their iPhone application in this quarter. I anticipate that this news will be announced on or around June 8th. News such as this does not wipe out the technical side of the equation, but it does bring in a rush of trading.
I have in the past stated that the range between 40 cents and 60 cents is an area where the company will not spend much time. The volume of trades between those ranges was light, and it is a point where the "real" direction of the stock will be determined. In my opinion, to get above this no-man's-land, Sirius XM needs to show execution on various fronts as well as see the benefit of a turn around in the sentiment of the economy.
The next couple of weeks will be interesting to say the least. There are short term hurdles for the company which are offset by longer term cost savings and improved metrics. The current tug-of-war will keep active traders busy. What's the best strategy? Talk to a financial advisor.
Position - Long Sirius XM Radio