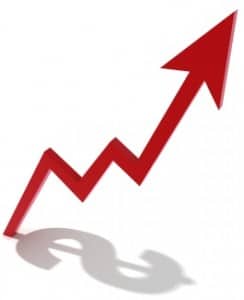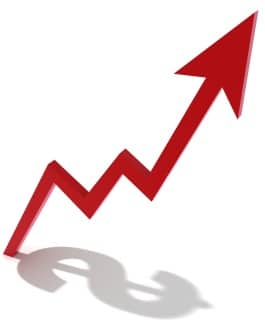 Sirius XM has spent several weeks trading above key support levels, but as yet has been unable to break free despite hitting the 20 million subscriber mark, renewing the NFL deal and the highly anticipated contract for key radio personalty Howard Stern. While all of this is great news, the stock has essentially been treading water, seeming waiting for the financials to prove out.
The positives are that the equity has more attention from analysts who are more positive on the outlook, and the company appears to be on pace to meet or exceed their 2010 guidance. These positives have helped to keep the stock trading above key support levels at $1.28 and it has not even really come close to dropping there. What this means is that there is new support being established as each trading day passes, and that can be a good foundation for upward momentum. Running up on news is great. Going up on company merits is better.
Resistance for SIRI and a possible upward target sits at about $1.57. This would represent about a 10% upside vs. a 10% down side to the $1.28 level on a current trading level of $1.42. While this may seem like things could go either way, we must now consider what is ahead in the news cycle.
The Consumer Electronics Show will be happening in about two weeks, which could possibly give new insight on the upcoming and highly anticipated Satellite Radio 2.0. The company could well deliver subscriber numbers shortly after the new year, and in fact would be very likely to let the street know the status on the 2010 guidance far earlier than when they report their year end numbers in February.
The combination of Satellite Radio 2.0 and positive company metrics should be powerful enough to allow the stock to run toward new highs. If you are looking for a run to $2.00 you will need to be patient. In my opinion the positive catalysts will keep the stock stable with a bias to the upside as time passes. A realistic goal would be a 10% to 15% rise from current levels in the coming 3 months. While this may disappoint some, we are at the end of this equity popping on an OEM or content press release. It is now all about the numbers, and those will be vetting out throughout the first couple of quarters in 2011.
Bottom line is that as a Sirius XM investor you need to now understand patience now. Sirius XM is becoming a more stabilized equity. Quick scores will be found elsewhere for the time being.
Position - Long Sirius XM Radio