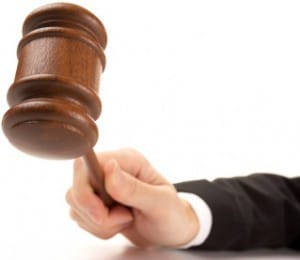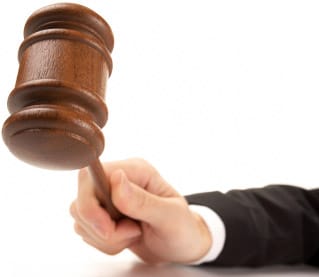 Sirius XM (NASDAQ:SIRI) is on a winning streak of sorts when it comes to lawsuits.  In a preliminary ruling published on May 31st, Judge Rakoff found in favor of the defense and granted a summary judgement.  The decision has not yet had its written reasons published, but in essence the Shenk matter is now closed.  Appeals, similar to what is happening in the Blessing suit,  may arise in the coming weeks.
The Shenk lawsuit was a class action suit on behalf of investors that carried the possible implications of "unwinding the merger" between Sirius and XM.  Even if the lawsuit had been ruled in favor of Shenk, the likelihood of the merger being undone was remote.  With this victory under its belt, Sirius XM can continue to move forward with the business of providing satellite and Internet radio to consumers.
The major legal issues with Sirius XM at this point are:
The appeal in the Blessing suit.  A Class Action on behalf of subscribers
The appeal of the Howard Stern suit, an issue in which Stern seeks hundreds of millions of dollars he feels are due to him.
The Sirius XM suit vs. Sound Exchange, where the satellite radio provider alleges that the music royalty collection service interfered with Sirius XM's ability to negotiate direct deals with record labels.
A potential appeal on the Shenk suit.
With most legal matter against them in the rear view mirror, Sirius XM can move forward with matters such as Liberty Media and the FCC.