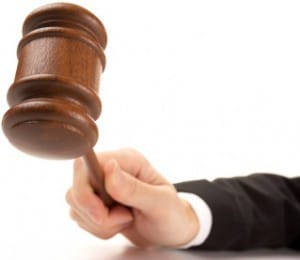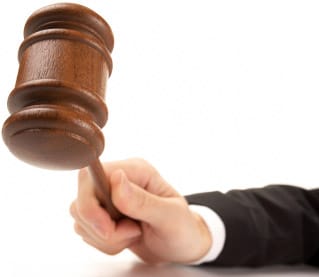 Two weeks ago the world learned that Howard Stern's production company, One Twelve Media, and his agent Don Buchwald were suing Sirius XM. Today the New York Supreme Court added a new piece of information to the case history. Sirius XM was officially served an AFFIDAVIT OF SERVICE OF THE SUMMONS, COMPLAINT AND NOTICE OF COMMENCEMENT OF ACTION SUBJECT TO MANDATORY ELECTRONIC FILING.
The filing, brief in nature, is simply stating the fact that Sirius XM Satellite Radio was officially served, and therefor aware that action is required on their part. As yet there is no official record that Sirius XM has responded to the suit. The company was served on March 22, 2011 and had 20 days to respond. A response was due this past Monday, April 11th. The fact that a response from Sirius XM has not yet been published on the New York Supreme Court website does not mean that a response has not been filed.
SiriusBuzz will monitor the case and issue an update when additional information becomes available.
Position - Long Sirius XM Radio