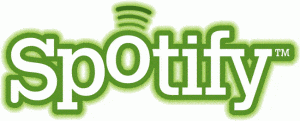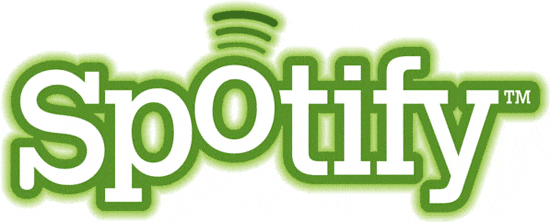 The international growth of music services is exploding and as yet SiriusXM has not done the same.  Is it smart business on the part of the satellite radio provider, or is the company falling behind?  The answer is likely a little bit of both.  While a company like Spotify announces $100 million in new financing and expansion into Latin America, SiriusXM seems to be sitting back.  Essentially it boils down to whether or not these new markets are worth expanding into at the expense of current margins.
Expansion sounds great, but it costs money.  SiriusXM is just now getting into some pretty healthy returns and is showing great strength in the U.S. with its business model.  If the company were to announce expansion, the margins that everyone is looking for might not be as strong.  It would set this equity into a stage of betting on future success and potential.
With Spotify you have a company that is not expected to turn a profit expanding.  Essentially that is a recipe for bigger losses on the hope that the volume of active users and subscribers will some day reach the point that profits can be realized.  Spotify will go from a company with losses to a company with bigger losses.  The challenge for SiriusXM is that every time another player gets its feet wet in a different market it makes it that much more difficult for SiriusXM to enter that market.  Essentially, by the time SiriusXM decides to enter Latin America, companies like Spotify will have a foothold there already.
Thus the perplexing question.  Do you expand into other markets as a defensive preemptive move, do you wait until you have amassed enough U.S. growth to expand when you want as a more powerful company?  It will be interesting to see how Liberty Media's John Malone and new management at SiriusXM play this one.  The right answer may not be what we think.
For example, is it worth spending $100 million to try to open up operations in Latin America?  Is it worth $200 million? Is it worth having narrower margins in order to do so?  These are questions that need to be answered.  Under the leadership of Mel Karmazin I would say that growth stateside was the key focus.  If he was to continue as CEO, I would say that expansion would be a low priority in favor of getting maximum EBITDA growth.  New management may take a differing stance, but we do not yet have new management in place, and it could be months before we fully realize the international strategy of this company.
As the Liberty Media situation plays out investors should consider that there could be a distinct and material shift in company goals.  In particular a SiriusXM on an International scale.  It is both good and bad... it simply depends on your perspective.
[via BillBoard]