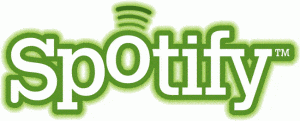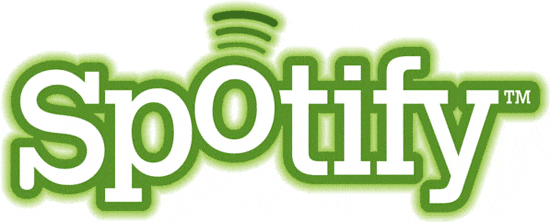 Spotify has not even launched in the United States yet, but already the company is making waves and has the audio entertainment industry watching closely. The company has announced some compelling new features that promise to allow customers to not only manage their iTunes library, but also buy songs less expensively.
iTunes has been able to garner premium prices due to the ease of use, and a "one-stop-shop" effect. With these new features, consumers can get a seamless experience with the added benefit of music discovery via their internet radio service. Spotify's fee for songs could be as little as $0.83, as much as 35% less expensive than iTunes.
Spotify offers both a free and premium service. Last week the company announced new restrictions to the free platform, but is that enough to encourage free users to subscribe? Paying Spotify subscribers will get access to Spotify apps that offer unlimited access and caching. The model is similar to Slacker, which offers mobile capability to premium subscribers.
Clearly the audio entertainment sector will see interesting developments in 2011. Spotify is rumored to be launching in the U.S. soon.