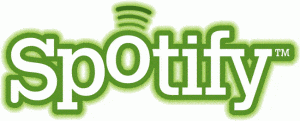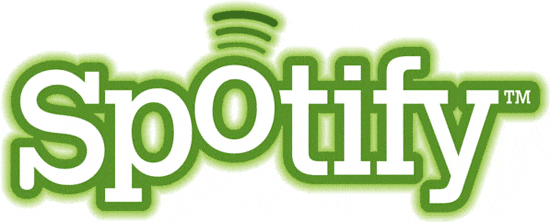 It has been revealed that Spotify, the Internet Radio service famous for On-Demand music streaming, now boasts 5 million paying subscribers with 1 million of that total coming from the United States.  While these numbers may not look impressive at first blush, getting 1 million self paying subscribers in a year is a good achievement.  This is especially true when you consider that Spotify lacks a spot in the dashboard of cars the way SiriusXM does.
For perspective, consider that in 2011 SiriusXM added 1.2 million self paying subs!  Spotify also disclosed that it has 15 million active users.  Another nugget of information revealed by Spotify is that it paid a massive $500 million in royalties which represents about 70% of the revenue generated by the company.
Clearly Spotify is gaining traction.  The company has acknowledged that it is a great way for music fans to tune into the songs they love, but lacks a quality music discovery component -- they're working on it.  Spotify also made a major announcement in that the heavy metal band Metallica has reached a deal with the company allowing its entire library to be streamed On-Demand.
The big take-away here for SiriusXM investors is this:
Spotify is proving that an IP delivered product can garner paying subscribers
Spotify is demonstrating that the On-Demand aspect of audio entertainment is an integral part of being able to charge a subscription fee
Spotify is showing that direct deals with labels, though perhaps more expensive, do bring about the capabilities consumers want.
Spotify is demonstrating that the business model does have barriers to entry and those barriers are substantial royalty rates
If Pandora can find a way to monetize its active listener base to just $1.50 per month more per user, it will become a monster in the industry, given that it has about 60 million active users.
SiriusXM has yet to launch the promised its version of "Personalized Radio" that has been promised for a 2012 launch.