Spotify announced today that have officially launched in both Australia and New Zealand, bringing the music service to a total of 15 countries including Germany, US, UK, Sweden, France, Spain, Netherlands, Finland, Norway, Denmark, Austria, Switzerland, and Belgium.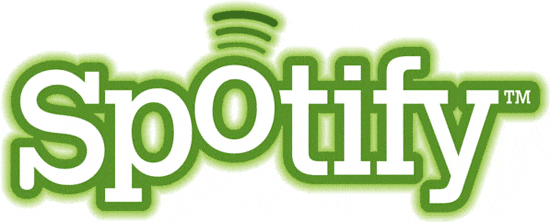 Since raising over $100 million for their U.S. Expansion,  Spotify has been growing like wildfire, adding over 10 millions users in the past year, with reports saying as many as 15-20% of those are actually paying subscribers.
Spotify now has 16 million Pandora crushing tracks available, which can be listened to on demand and for free on your desktop, mobile phone, or iPad at anytime.
The company was launched in Sweden in 2008 to create a better, more convenient and legal alternative to music piracy. Since then, Spotify has become the world's largest and fastest growing music service of its kind.
Their plans include free version which has occasional advertising, a $6.99/mo unlimited version with no ads, and a $11.99/mo premium which includes offline listening, enhanced sound quality, and exclusive content.