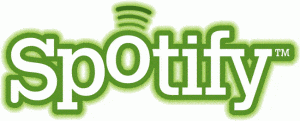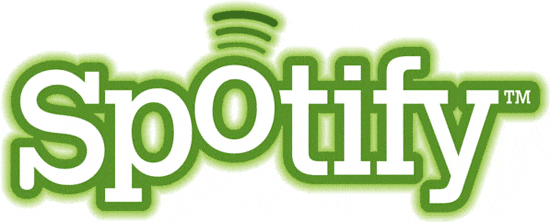 In a new development in the audio entertainment sector, Spotify has inked a deal with Yahoo that will send Rhapsody packing.  By partnering with Yahoo, Spotify can get in front of 700 million users world wide, while Yahoo can brush up its own image by branding with a hot new company like Spotify.
The service will be more consumer friendly as well with the use of the Spotify Play button.  The Play Button allows users to access and listen to content without having to navigate away from the page being viewed.  For its part, Yahoo will create and app for Spotify geared toward adding content such as news and artist profiles.
Is this a musical marriage made in heaven?  Time will tell.  Yahoo Music has had several partners over the years.
With this latest development right on the heels of the free iPhone/iPad access announcement, Spotify seems to have a massive focus on growth and brand expansion. All of the recent good news has catapulted Spotify over the longstanding Pandora for the top spot on the free music app chart, where they have now held strong for the second week in a row.