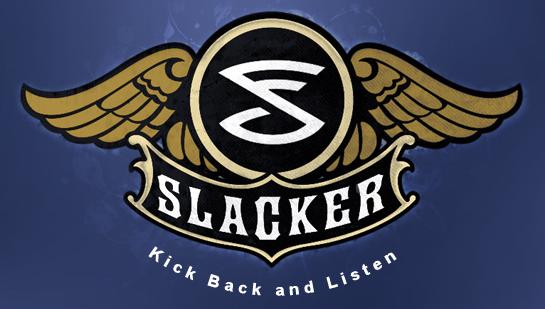 I had a conversation with the folks at Slacker regarding a pending internet radio ban scheduled for June 26th, 2007. It seems that many internet radio stations are planning on shut down service tomorrow in response to the new royalty structure that threatens their business.
Slacker was crystal clear that they would not be participating in the "Shut Down", and instead, would be offering their content as usual to their consumers. A quick investigation into Sirius and XM show that their internet streams will be running as well.
The internet radio shut down seems to be going the way of those "No Gas Wednesdays", where an e-mail campaign suggests that everyone refuse to buy gas on a particular date to let the gas companies know that we are unhappy about high gas prices.
The problem with such campaigns is that they need big support, and as yet, that type of support is not there. Consumers, unfortunately, will not realize the impacts of this legislation until it is too late, and the companies that are able to generate revenue through internet radio are not likely to participate.
Slacker, for their part was smart to address the issue and let their consumers know that they will be up and running. In a prepared statement Slacker said, "Slacker will be offering music to its listeners tomorrow, Tuesday, June 26 and will not be participating in the proposed "Internet Radio Shutdown. Slacker does not believe that cutting off the music experience is in the best interest of their listeners. All Slacker stations and services will be operational on July 26th."
Position – Long Sirius, Long XM -IMOJB-