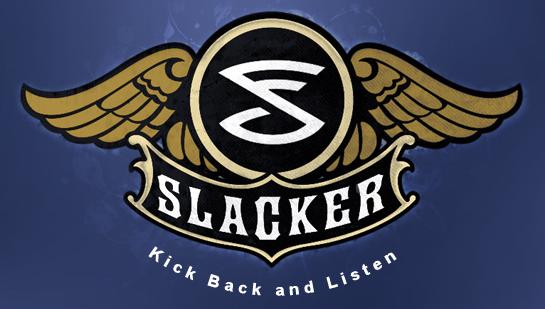 In an interesting FCC filing submitted today, Slacker Inc., the new internet radio service that anticipates being able to deliver content via satellite, has put forth their opinion regarding the proposed merger of Sirius and XM. Slacker is among the first of the competitors outside terrestrial radio to make comment to the FCC.
In the Slacker filing, they take no official position for or against the merger, but do outline their concerns about it. Basically, Slacker is requesting that the FCC impose conditions on this merger and the process that "ensure that present and future audio technologies have nondiscriminatory access to automobiles."
Slacker goes on to state, "Slacker does not consider itself to offer a substitute service of XM or Sirius satellite radio service, and does not intend price its services and equipment based on Sirius or XM prices."
Slacker officially requests two items that they feel will both protect and extend competition in the OEM channel.
1. The merged company should not be permitted to continue or enter into any exclusive arrangement with any car manufacturer; to the extent that XM or Sirius has any current contracts that provide for exclusivity, those exclusivity provisions should be terminated before they close the merger transaction. (they cite similar requirements in past mergers)
2. The commission should not allow car manufacturers to be represented on the Board of Directors of the newly formed company.
Slacker feels that their requests are reasonable, and to a certain extent, who can argue that point? Personally, I have never really been a fan of the exclusive arrangements in the OEM channel, and would rather see the consumer have a choice. It seems their concern is that other technologies will be shut out of the dash board of cars. to date, this has not been the case. Many auto manufacturers already offer iPod interfaces in their cars, and in my opinion consumer demand will dictate the actions of the OEM's. However, I can see why slacker wants to ensure that they have access to the OEM channel.
Position - Long Sirius, Long XM -IMOJB-