Popular online radio streaming service Slacker announced yesterday that they are now a part of the growing bundle of services built into the Roku streaming platform.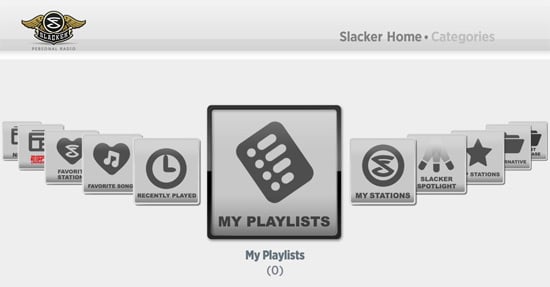 Roku, originally designed to stream Netflix, has since evolved into a magical box (and now stick) full of  popular services, making it the leading streaming service platform in the U.S. today.
"Slacker Radio brings an impressive selection of Internet radio programming to Roku and we expect it to quickly become a customer favorite," said Ed Lee, vice president of business development at Roku.
Other notable bundled music services on Roku include Pandora, Live 365, MOG, rdio, and SHOUTcast.
"We want to give our listeners access to Slacker wherever they happen to be, and launching on the Roku platform is a big step forward for us in the connected home," said Jonathan Sasse, senior vice president of marketing at Slacker.
They key here is "wherever they happen to be."
For the price of a simple app, online streaming services are adding customer value AND getting their product in front of the 2.5 million new Roku owners in 2011 alone -- a small price to pay.