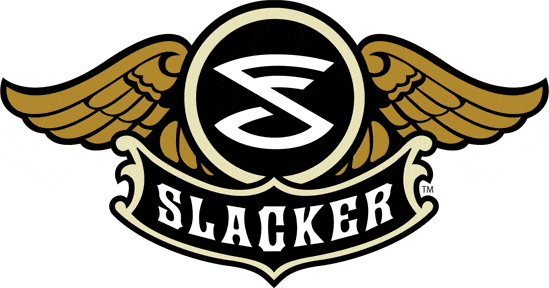 Slacker is making Father's Day and Graduation shopping easier by including a free customized carrying case with any Slacker Portable order. They have even created a graduation themed radio station with all of the tunes that are popular during this time of year.
The custom Slacker carrying case makes bringing your tunes with you easy and stylish. The case has a value of $29.99, and is available for a limited time for all Slacker Portable orders.
Graduation Radio is the latest custom radio station created by Slacker, and the stars of the channel are all of the songs that graduating students love to jam to. Spanning differing genres and time periods, Slacker brings all of the graduation party tunes to life on one channel. As always, your listening preferences will further customize the channel to suit your needs.
Readers can learn more at Slacker Active