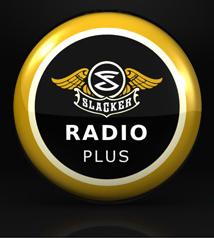 Slacker is turning up the pressure in the audio entertainment sector with new lower prices for their Premium commercial free service that features the ability to skip songs on an unlimited basis. Slacker's Premium service is now only $3.99 per month making their premium service less expensive than Sirius XM's music only packages which come in with a $6.99 price tag.
The new Slacker slogan, "All Music, All The Time" is a great tag line and very descriptive of the service. It highlights the services commitment to avoiding the chatter and interruption that commercials and DJ's sometimes bring with terrestrial or even satellite radio.
If you have not tried Slacker yet, you can get a free 7 day trial. Want to take your tunes with you? Consider the Slacker G2 portable.
Position - Long Sirius XM