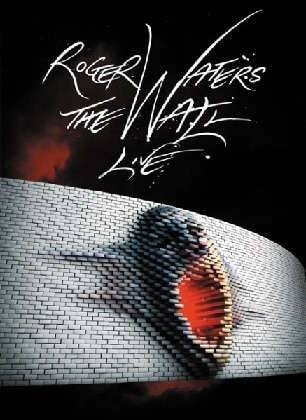 Being invested in Sirius Satellite Radio has become a test of ones fortitude, patience, and even sanity at times. There are people who have done well, and people who have not. One thing is certain, many people invested in this company because they believe in the concept of satellite radio, and are extreme fans of Sirius XM.
No matter what your situation, we all have compelling content, commercial free music, and top notch news and sports programming to listen to 24 hours per day, and 365 days per year. So whether you want to scream about your Sirius XM investment because of elation, or hard times, you now have your chance.
Roger waters has embarked on his highly anticipated The Wall tour. The music is timeless. For some it brings back memories of youth, for others it is a new and compelling discovery. Either way, Sirius XM subscribers have the chance of a lifetime to see Roger Waters - The Wall this September as Waters celebrates the 30th anniversary of groundbreaking music that defined a summer back in 1980.
The trip includes round-trip airfare for two, two nights hotel, and tickets to the September 20, 2010 Chicago concert! You can enter to win the trip to Chicago, or you can purchase tickets through LiveNation.com on May 10th.
Why not enter? You have nothing to lose, and could see part of music history.
Position - Long Sirius XM Radio