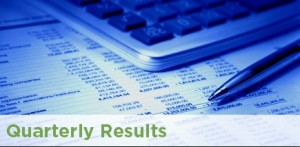 SiriusXM will announce Q2 2014 financial results on Tuesday, July 29, 2014 at 8:00 AM.  The company typically releases financials shorty before the call, and the pre-market call is standard.
Analysts are expecting the company to announce a profit of 2 cents a share on revenue of about $1 Billion.  In 2014, the company has shifted focus away from some traditional metrics and some transparency that investors used to have is either gone or so new that a good assessment is still challenging.
The equity has seen its stock gap down over the holiday weekend and slide into the $3.30's.  Investors have had a frustrating year with the equity and certainly the street will be paying close attention to exactly how the company intends to continue growth.   Stay Tuned!