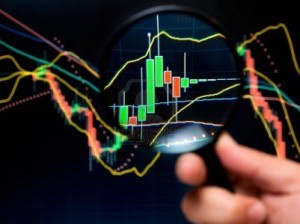 SiriusBuzz is more than just articles about what is happening with SiriusXM.  The site also offers a premium tier called SiriusBuzz Premium.  Members of SiriusBuzz Premium get regular technical updates on this equity that are simply unrivaled.  We all know that analysts have one year price targets on this equity that are $4.50 or more, but what happens between now and then?  Savvy traders come to SiriusBuzz to get the the scoop on shorter term price action.
Last week I warned all readers about the potential of seeing $3.60.  Some investors grabbed the bull by the horns, signed up for SiriusBuzz Premium, and got insight that no one else offers.  Those members were not at all surprised by the action in this equity that transpired today.  Simply stated, we you the information to work with that will help you in your assessment of this equity.  No drama, no strings, and no risk.  Just the information you want in a very objective manner.
Now that SiriusXM has tested $3.60, what is next?  Well, in order to get that information you need to step up and try SiriusBuzz Premium.  One hint is that you will want to keep your eye on the 100 day moving average, and the volume.  There is now a virtual wall at $3.74, so getting through that will take some doing.  Seeing the moves before they happen is what we all want to do.  SiriusBuzz Premium is a great tool to assist in accomplishing that goal.  One good trade can more than offset the cost, and if you are an active trader you will appreciate the service even more.
Try SiriusBuzz Premium today.  You have nothing to lose and perhaps much to gain.