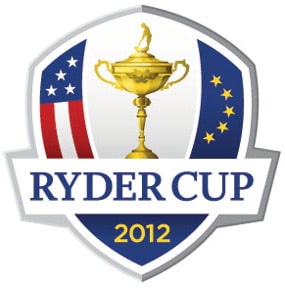 If listening to 24 millionaires chase little white balls on the radio is your thing, SiriusXM officially has you covered with live coverage of the 2012 Ryder Cup.
Tune in for live play by play as Team USA takes on Team Europe on PGA Tour Radio (XM 93 Sirius 208) in the battle for tiny little trophy supremacy and no prize money – how do they expect these guys to live?
Earl Forcey and Matt Adams will host the on-course coverage alongside analyst John Maginnes beginning at 8am ET today until the final ball drops Sunday, September 30. Adams will also host a preview and review show featuring special guests, interviews, highlights and analysis prior to and immediately following the closing day of play.
For more information visit PGA TOUR Radio. Fore!