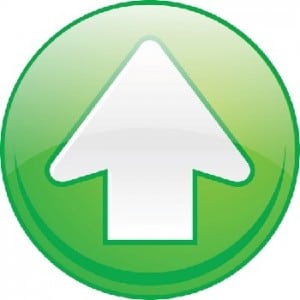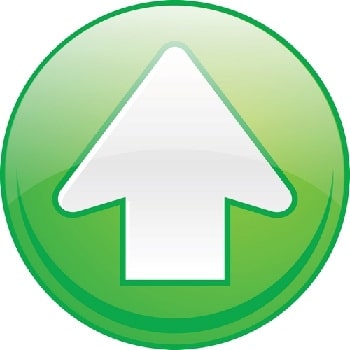 Yesterday I said that the trend is your friend, and today that proved true.  Part of looking at technicals is analyzing the possibilities both good and bad, and then assigning a probability to a direction.  It is more simple than many think.  All it takes is constant attention and monitoring.  The reason I state that investors need regular updates is because the nuances of the activity can telegraph things before most others see the potential.
I want to break for a moment to thank those of you that forwarded testimonials to me.  If you have not done so, and would like to offer a testimonial, my email is satellitestandard@gmail.com.  In addition, I sent out Radio Wars DVD's to several who signed up for the premium service and responded to my e-mail for shipping information.  If you are a member, received an email regarding Radio Wars, and want your DVD, please let me know.  If you do not want it let me know that as well, as I can provide it to other members.  If you are newer here, and did not get an email regarding a Radio Wars DVD, please send me an email with "New Member" in the subject line.  I may be able to get some more, and if I do, I will give those away on a first come first served basis.
I want to thank those of you that have joined, and asked that you spread the word. SiriusBuzz Premium is off to a good start, but the goal is to continue growth.  That will happen through those that see the positive experience here and tell others.

Volume
We saw a mini version of the Perfect Storm today.  We got additional confirmation on an upward move, and we got that move on good volume.  I like the fact that we tested the resistance at $2.54 a few times throughout the day and then broke it.  My only concern is that it happened quickly and quick moves tend to correct more quickly as well.  Thankfully we have technicals that can give us an early indication of moves.  What we have is a break to the upside that can keep its legs.  Essentially we are setting the table for the next run.

What we want to watch for now is what the volume does from here.  If this equity can maintain substantial volume, then it can keep the trend and the run happening.  Lighter volume is a downshift of sorts, and could slow down the run.  Right now I have $2.60 in my sights with $2.75 after that.
Support and Resistance
The good news is that there was enough volume to break upward and test resistance at $2.54.  The better news is that there are a few substantial changes in Support and resistance that you will want to note.  First, the support level at $2.37 has now moved up to $2.39. Second, the support level at $2.46 has now moved up to $2.48 and is strong.  Third, the high end resistance that was at $2.70 now sits at $2.75.   Can you see why yesterday's update was titled SiriusXM Sets Course For New Heights?  While there was a lot of work (high volume)to get past b$2.54, it sets up a test of $2.60.  A price target of $2.75 on good news is well within reasonable thinking.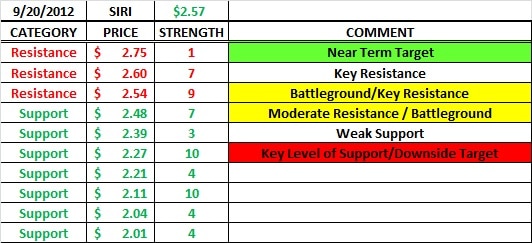 What we want to watch for now is the first level of support at $2.54, and the next level of resistance at $2.60.  The theoretical trading rage now has a bottom of $2.48, so bear that in mind.  Real and true consolidation in the $2.50's is healthy.  With the trend being up, keep an eye on how the equity reacts to testing $2.60.
Exponential Moving Averages - EMA's 
Yesterday I outlined what it would take to erase the danger flags we had in the chart.  Today the equity did just that!  It has also set the stage for what could be an impressive run in the coming few weeks.  If you you did not act on the dip and return to bullishness, you still have time.  One thing we know about SiriusXM is that when moves up or down happen they tend to happen quickly.  See why I recommend paying close attention and updating the technicals on a regular basis!

Looking at the EMA's, we have erased all danger flags.  Bear in mind that there is tightness between the 5, 13, and 20 day averages.  This is an "uncomfortable" place for the equity to be.  Thus, the downside risk is $2.48, and the upside potential is $2.60.  While it would not surprise me to see a little bit of sideways trading in the $2.50's, I can not ignore the trend, which is up.  A close of at least $2.54 will help to begin a separation between the averages.
Summary
Do not ignore the trend, but watch the volume.  I am looking at a distinct possibility that $2.60 can be broken and that there is no real resistance above it.  Here is the tricky part.  If SiriusXM does break to $2.75, it will likely be short lived.  Thus, if you are a trader you will want to bear that in mind.  Happy Trading.