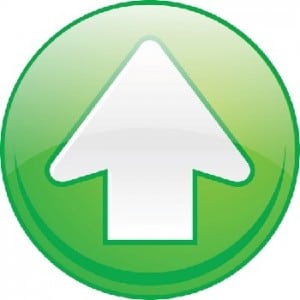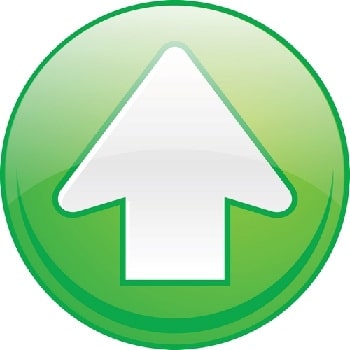 Last week, when auto sales were announced, I speculated that we might see the company raise subscriber guidance during the Q3 conference call.  As it turns out, SiriusXM did not want to wait.  The company has announced that it anticipates adding 1.45 million subscribers this year.  The new guidance is up from the previous level of 1.25 million.
The news being announced today was timed very well.  the company had dipped below $3.60 and while I would not have anticipated to dip much further, an announcement such as this should be enough to get the interest of the street and get investors excited about the company.  In essence, the announcement today was a pristine example of a company management supporting its shareholders.
"SiriusXM's subscriber growth is tracking ahead of our prior expectations.  The company is executing extremely well, and with this summer's strong new car sales, we now expect to comfortably exceed our previous subscriber target," said Jim Meyer, CEO, SiriusXM.
In the same announcement, SiriusXM also reaffirmed its recently increased 2014 financial guidance:
Revenue of approximately $4.1 billion,
Adjusted EBITDA of approximately $1.425 billion, and
Free cash flow of approximately $1.1 billion.
The bottom line is that Q3 and Q4 are shaping up to be good quarters for the company.  Investors that were on the sidelines may be getting interested now.  Stay Tuned!