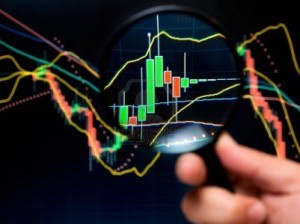 If you were a member of SiriusBuzz Premium you would not be at all surprised by this headline.  Not only did SiriusBuzz Premium members enjoy the recent run from $3.05 to this level, they have been gearing up for the next run that will test and set 52 week highs on the heels of the conference call.  The big question is if these new high's will hold.  SiriusBuzz Premium members get insights that simply are not available anywhere else.
SiriusXM is poised to announce record revenue, record free cash flow, record EBITDA growth, record gross subscriber additions, record net subscriber additions, a record number of satellite radio equipped cars on the road, and a record contribution from the used car segment.  All of this will happen tomorrow.  We will even get news on the share buybacks of the quarter, and perhaps an announcement of a continued share buyback program.
Essentially this is the type of quarter that the long term longs have been waiting for.  It is also a great time to be an active trader.  We will get a run, I am pretty certain of that.  If you want to know the strength of that run consider joining SiriusBuzz Premium.  You will get regular updates that let you keep in tune with this equity in a way that you can't anywhere else!