Starting today SiriusXM will provide subscribers up to the minute news, reports, interviews, and play-by-play of the Olympic events live from London.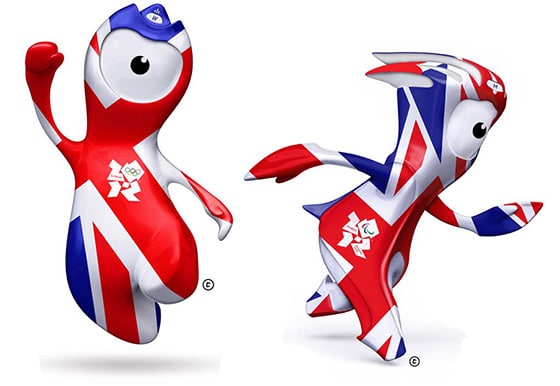 Listeners can tune into around the clock coverage on "Summer Games Radio," from July 27 until August 12 on Sirius (ch. 93) and XM (ch. 209).
Special guests will include 1992 Olympic "Dream Team" member Christian Laettner, former U.S. Soccer team member John Harkes, plus a team of correspondents that will include two-time Olympic gold medalist Summer Sanders and Steve Schlanger, who is also calling Olympic cycling, triathlon, and open water swimming for NBC.
All matches including every Men's Basketball game and Men/Woman Soccer medal rounds will air live and be replayed in afternoon and primetime hours to give listeners extra chances to tune in.
Programming will kick off daily at 7am ET hosted by Andrew Bogusch and Justin Termine, featuring contributions from SiriusXM's experts on basketball, soccer, boxing and wrestling who will provide event analysis.
For a comprehensive recap of the days games, subscribers can tune in at 9pm ET for the two-hour nightly wrap up show, Late Night in London.
The complete show lineup can be found at Summer Games Radio.
I still can't take those Olympic mascots seriously.