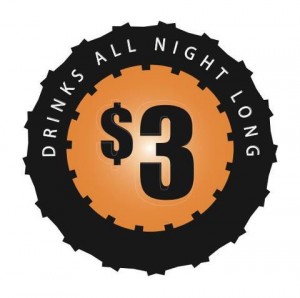 SiriusXM has tested $3.00 in market trading for the first time in quite a while and has hit this number on moderate to heavy volume.  While I would like to see a bit more volume behind the move, it does still represent an achievement for the equity and is cause for celebration of shareholders.  Playing this latest move for an active trader could present some interesting results.
From a resistance standpoint the company passing $2.95 on this type of volume was a big positive.  The next level to watch is $3.05.  There is little technical resistance above, but being uncharted water is a resistance factor in and of itself.  What I watch here is the volume -- if the equity can close above $3.00 on volume of at least 90 million shares it will serve as notice that there is some reality and strength behind the move.
Stay tuned and watch that volume!