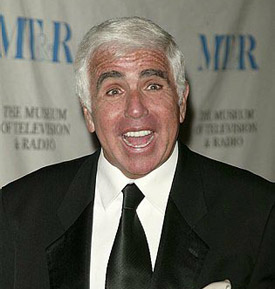 SiriusXM Radio has reported net subscriber additions were 445,921 in the quarter ended September 30, 2012 and raised guidance for 2012 to 1.8 million.  While the performance is better than last year, the number is perhaps lighter than many anticipated (including myself).  SiriusXM ended the third quarter with a record 23,365,383 subscribers.  The company finally raised 2012 subscriber guidance to 1.8 million, another low estimate in the opinion of many, but again, better than last years 1.7 million.
The equity was up on heavy volume going into the Liberty Media Conference.  It will be interesting to see how the balance of the day pans out as the news is absorbed by the street.  SiriusXM will need a little over 500,000 net additions in Q4 of this year in order to hit 2 million.  In my mind this is quite possible, but it will require new car sales in Q4 to match the 3.8 million we saw in Q2.
SiriusXM is reporting full Q3 results on October 30th.