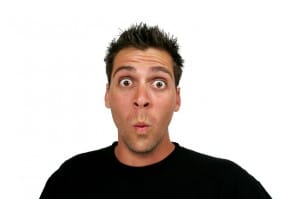 I have been anticipating positive news from SiriusXM (NASDAQ:SIRI) and suspected that it could come in the form of subscriber numbers and new 2012 subscriber guidance.  As of yet, that news has not transpired.  Instead, the positive news we received was that SiriuisXM will hold its Q3 conference call on Tuesday, October 30, 2012.  There are a couple of notable things here.  First, the announcement of the call is earlier than usual, and second that the call itself is earlier than usual.  It would appear that SiriuisXM is keeping its proverbial foot on the gas pedal!
SiriusXM will hold a conference call at 8:00 am ET on Tuesday, October 30, 2012 to discuss these results.  Investors and the press can listen to the conference call via the company's website, siriusxm.com, and on its satellite radio service by tuning to Sirius channel 94 or XM channel 173.  The call will also be available on the Sports Zone channel on SiriusXM Internet Radio as well as through the SiriusXM Internet Radio App for the Apple iPad, iPhone, and iPod touch, and on BlackBerry and Android-powered smartphones.
What we have now is Mel Karmazin speaking at the end of next week followed by a usual run into earnings, followed by the earnings announcement itself!  It appears that SiuriusXM may be able to buy enough time to save the subscriber announcement and new subscriber guidance until the call.  If the equity starts to settle a bit, they still have those shots left to use two weeks from now!  Interesting stuff!
Stay tuned for an earnings preview!