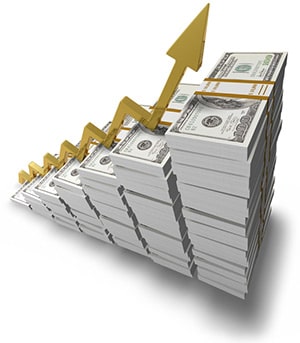 SiriusXM has announced that its Board of Directors has approved an additional $2 billion common stock repurchase program.  In total, the share buy-back program now carries an overall value of $6 billion.
The announcement did not state whether Liberty Media, the majority holder of SiriusXM share would participate in the program, but did list it as an option.
If Liberty does not participate its ownership percentage would increase as shares are removed from the market.  I anticipate that Liberty Media and SiriusXM will negotiate some transactions that could buy back shares from Liberty.  This would, in effect, allow Liberty to gain some cash from its SiriusXM stake without having to dip below 50% ownership.
Shares of common stock may be purchased from time to time on the open market and in privately negotiated transactions, including in accelerated stock repurchase transactions and transactions with Liberty Media and its affiliates.  The Company will fund the repurchases through cash on hand, future cash flow from operations and future borrowings.
SiriusXM's Board of Directors approved a $2 billion common stock repurchase program in December 2012 and supplemented that authorization with the approval of an additional $2 billion common stock repurchase program in October 2013.  The new approval increases to an aggregate of $6 billion the amount of common stock SiriusXM has been authorized to repurchase.
The announcement of the extension of the repurchase program reflects the Board's desire to continue to return value to stockholders and its confidence in the long-term growth prospects of the Company's business.  SiriusXM retains sufficient capital capacity to continue making long-term investments in its programming, research and development initiatives and overall operations, as well as to pursue strategic opportunities that may arise.
The news of continued share buy-backs was well received by the street and the amount of shares being repurchased is impressive.  SiriusXM stock has been very stagnant in 2014, and perhaps this is the best way, at the moment, to increase shareholder value.