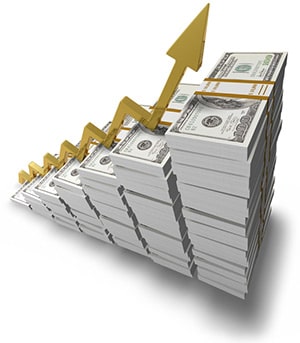 BIG NEWS!  SiriusXM announced today that the company has added an impressive 715,000 subscribers in the second quarter and increased its full year subscriber NET additions guidance from 1.4 million to 1.5 million.  The equity is now knocking on the door of 52 week highs.  SiriusBuzz Premium members will note that I have been outlining a bullish stance for several days now, as the technicals have been demonstrating that the company wanted to make a run.
The company attributes the impressive subscriber number to strong automotive sales, which it says helped drive 15% growth in net additions over the second quarter of 2012.  In addition, the 715,000 net additions is a post-merger record.  In Q1 of this year the company added 493,000 subscribers.  The total so far this year is 1,208,000.  Given that guidance is only 1.5 million, it would appear that hitting the number will be a walk in the park.
The one caution is that the SiriusXM deal with GM is shifting in Q4 and promotional subscribers will not be counted anymore.  In my opinion the company will surpass the 1.5 million in the third quarter, thus taking some potential sting out of the shift in the GM deal.
SiriusXM now has over 25 million subscribers and it appears is gaining traction right along with auto sales.  With more and more satellite radio equipped cars on the road, and a compelling content offering it is clear that SiriusXM is a market leader.