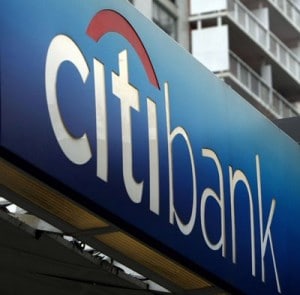 Sometimes it simply takes a while for something to sink in.  Citi's Jason Bazinet has been modeling share buybacks at SiriusXM (NASDAQ:SIRI) for quite some time now.  He was also the man that was on the cutting edge of the Reverse Morris Trust discussion surrounding the Liberty Media (NASDAQ:LMCA) quest for control of SiriusXM.  Today, on the heels of Bank of America initiating coverage of SiriusXM with a $3.75 price target, Citi reiterated its own buy rating on SiriusXM and upped his price target from $2.50 to $3.00.  My current 2012 price target is $3.25 and is awaiting 2013 guidance to make any adjustments.
Jason Bazinet has modeled that SiriusXM will likely spend $3 billion to conduct share buybacks in the coming year.  At $3 per share (buybacks really do not work in this exacting way) that would remove 1 billion shares, and impressive dent in a pretty substantial share count.  Bazinet also feels that Liberty Media will be patient with its moves in SiriusXM.  The reason for patience is pretty simple, Liberty sees huge potential in leveraging SiriusXM and doing share buybacks.  Simply stated, why rush when the cow still has more milk to deliver!
Essentially Bazinet feels that a Reverse Morris Trust would be a 2014 event, setting up some 2 years of upside in the stock as the share count dwindles while the free cash flow rises.  Yes, the added debt to make these buybacks happen may make some raise an eyebrow, but Liberty is adept at knowing exactly how far to lever a company.  Likely the magic number is a 4 to 4.5 to 1 Debt to EBITDA ratio.  Given the growth potential of SiriusXM, there should be little issue in servicing the debt.
By selectively participating in share buybacks, Liberty Media can insulate itself (and the percentage of its ownership stake) from dilution events like the 7% convertible notes, options, and warrants, and then see that ownership stake increase if it so desires.  All in all, the street is now anticipating quite clearly that share buybacks are in the cards.  Now all we have to do is wait for it to happen!