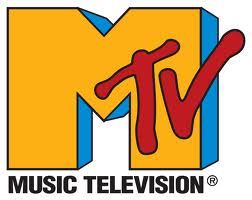 It was just 30 years ago that MTV launched, and Sirius XM is getting ready to celebrate in style.  The satellite radio company will roll out the original MTV VJ's which are now DJ's on Sirius XM's 80's on 8 channel.  Martha Quinn, Alan Hunter, Mark Goodman and Nina Blackwood will recreate the first 5 hours of MTV.
To celebrate the event Sirius XM will have special guests including Pat Benatar, Eddie Money, Rick Springfield, Duran Duran's Nick Rhodes and more,  including the airing of Phil Collins "In The Air Tonight," Blondie "Rapture," and the first video ever played on MTV, "Video Killed The Radio Star" by the Buggles.
"The '80s on 8 30th Anniversary VJ Special" will air on MTV's 30th Birthday, Monday, August 1st at 7:00 am ET with a replay at 1:00 pm and 7:00 pm on '80s on 8, channel 8.
Position - Long Sirius XM Radio