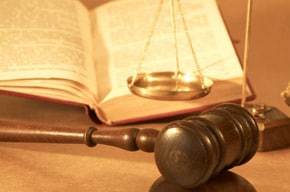 It was only a few weeks ago that a new lawsuit against Sirius XM brought on behalf of shareholders came to light. The lawsuit centers on many issues similar in nature to the Blessing matter which Sirius XM reached a proposed settlement on. The big difference here is that the Blessing matter was brought on behalf of subscribers.
In a court filing today it has been agreed by council for both the plaintiff and defendant that Sirius XM, Mel Karmazin, and the members of the Board of Directors have until July 15th to file their response to the complaints issued by Michael Shenk.
Sirius XM and Mel Karmazin are defended by longtime outside council Simpson Thacher & Bartlett. The Board of Directors are all defended by Jones Day.
Position - Long Sirius XM Radio