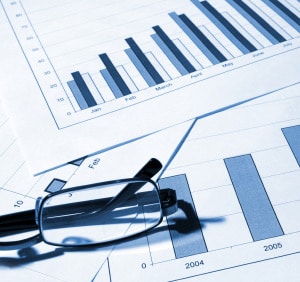 As anticipated, Sirius XM Radio today announced that it plans to release first quarter 2010 financial and operating results on Tuesday, May 4, 2010. The company had previously released positive subscriber numbers and a stable churn. The rest of the financials and metrics will be available to view May 4th.
Investors and the press can listen to the conference call via the company's website, www.sirius.com and on its satellite radio service by tuning to SIRIUS channel 126 or XM channel 90. A replay of the call will be available on www.sirius.com.
SiriusBuzz will be previewing the quarter this week on our website, and on SiriusBuzz Radio on Thursday night at 9:00 PM EST.
The quarter is anticipated to be viewed as a positive, and the short time frame between the announcement and the actual call gives little time for traders to plan their course of action. In addition, decent auto sales for April should be announced just prior to Sirius XM's call, giving investors a more bullish feeling.