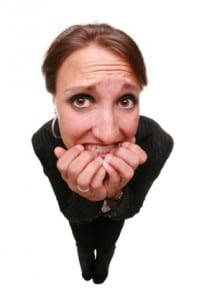 Sirius XM Radio is fighting to keep above one dollar, and they sit is a very precarious position as the seventh day of their above $1.00 run winds down. At stake is regaining NASDAQ listing compliance if the company can close with the bid above $1.00 over the next three trading days. Also at stake is the potential removal of the reverse split overhang that has clouded the company ever since they fell below a buck for thirty consecutive trading days over a year ago.
On the up side, investors seem to have TheStreet.com on their side this time. TheStreet issued an article reiterating a $1.50 price target. On the down side, the company sits at a level just above $1.00 with technical support and resistance levels that offer little security for those watching closely and hoping to see Sirius XM regain NASDAQ compliance.
As of this writing Sirius XM sits just below the $1.09 support level that will become resistance if Sirius XM closes below it. The next level of support is very weak, and sits at $1.02. This is just above that magic $1.00 mark that we all have our eyes on.
Several weeks ago Sirius XM flirted with regaining compliance by trading for 8 consecutive days above $1.00. That move was hampered by events and news. This time around, the news front seems to be aligned to a more positive tune, which could bode well for Sirius XM. We do have a Friday to worry about though, and that will be an interesting day to say the least.
Support and Resistance Levels
resistance - $1.14 - weak
support/resistance - $1.09 - moderate
support - $1.02 - weak
support - $0.99 - modearte
support - $0.92 - strong
Position - Long Sirius XM Radio