If you love driving really fast and hate right hand turns, you will be excited to know Sirius XM will be broadcasting live on Sunday February 26th, from the Daytona 500.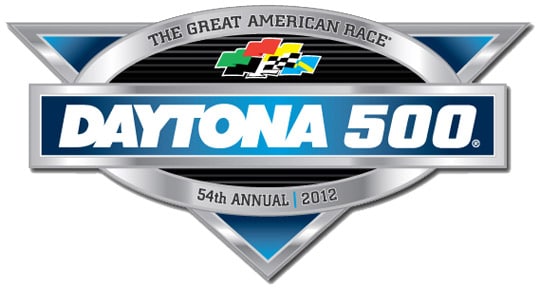 Starting at 7am ET, NASCAR Radio (ch. 90) will deliver a staggering 15 hours of live coverage from the famous speedway including expert analysts, pit road reports, and post race driver interviews.
In addition to the typical race coverage Sirius XM will, once again, be showcasing Driver2Crew Chatter channels. Driver2Crew carries the live in-car audio of all the top drivers during the actual race including, Sprint Cup champion Tony Stewart and Daytona rookie Danica Patrick.
The full Daytona & Driver2Crew line-up will be as follows;
Live race call on Sirius ch. 90 / XM ch. 90
Tony Stewart's audio on Sirius 94 / XM 226
Carl Edwards' audio on Sirius 93 / XM 225
Kurt Busch's audio on Sirius 113 / XM 227
Danica Patrick's audio on Sirius 112 / XM 228
Jeff Gordon's audio on Sirius 117 / XM 229
Dale Earnhardt Jr.'s audio on Sirius 128 / XM 230
Kyle Busch's audio on Sirius 135 / XM 231
Jimmie Johnson's audio on Sirius 134 / XM 232
Kevin Harvick's audio on Sirius 137 / XM 233
Fan's Choice channel on Sirius 138 / XM 234
For more info and other specialty race week programming, visit siriusxm.com/nascar.