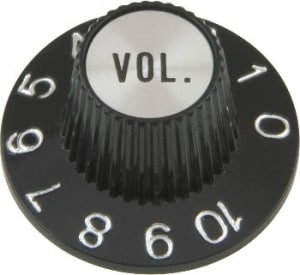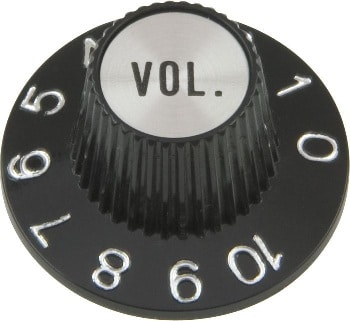 I have long been a watcher of trading volume on stocks. It is a key component to understanding not only sentiment, but how real price moves in an equity are. When action happens on heavy volume it usually means that the move has some conviction behind it. It is volume days like today when we see new support levels created, and days like today that build the foundations for future stock price moves.
This morning Sirius XM announced the time and date of their Q2 conference call. This call has been highly anticipated ever since the company announced earlier this month that they had improved churn, improved the take rate, and added 583,000 net subscribers in the second quarter.
Thus the street knows that the subscriber metrics look good, and clarity on how that impacts other metrics has had a chance to be absorbed. Combine this with the news that July auto sales should come in above the 1,000,000 magic number and it is no surprise that SIRI is beginning to see more action. Sirius XM has oft seen run-ups going into earnings. This is another reason that even with good volume this move should not be a surprise to anyone.
Analysts have now had some time to sharpen their pencils and revamp their models, taking into account better churn, and more subscribers. Sure getting subscribers costs money, but it is through these subscribers that the company will be able to continue to grow. In trading today SIRI has pierced through a key resistance point at $0.97. So far volume is at about 125 million share, whereas the average volume is in the neighborhood of 75 million. If Sirius XM can close above the $0.97 resistance on this volume it would be a win for the longs in the stock. Yes, everyone wants to see the $1.00 level broken, but things need to happen one step at a time. The next key resistance point sits at about $1.02 and is stronger than the lower point shareholders hope to close above today.
Long term EMA's and many technicals were all bearish yesterday. Today, on an intraday basis, many technical indicators are shifting to bullish. It will take additional confirmation on Monday to see the tide turn. One positive is that we are seeing new volume and thus interest in SIRI.
Watch for analysts to begin issuing notes on the pending Q2 call, but bear in mind that some may not update targets until after they can digest the official numbers issued by SIRI on August 4.
Position – Long Sirius XM Radio