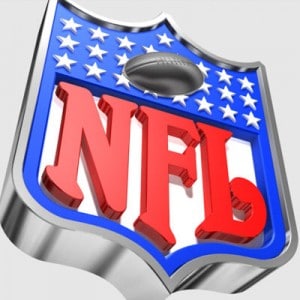 If you follow football you are likely well aware that the owners have locked out the players and as of right now the NFL season for 2011 is in jeopardy. The collective bargaining agreement between owners and players is expired and as yet the sides have not come to terms on a new agreement. Owners seem to have an advantage. Their television deal pays them even if there is no NFL season.
Sirius XM broadcasts every NFL game and it is a major part of what separates Sirius XM from competitors such as terrestrial and Internet radio. The company also has a 24 hour NFL channel where hosts discuss all things professional football. The work stoppage and ongoing drama certainly have people tuning in and, since it's the off-season, that's a great thing. As the drama unfolds, the NFL channel (ch. 124 on both Sirius and XM) Sirius XM will certainly be a prime news source for fans to get information.
The best case situation is that listenership to the NFL channel increases and then the owners and players work out a deal in time for the season. Already there is talk of the draft not being what it normally is. The Players Association has contacted all top prospects and asked them to refrain from going to New York to participate in the draft festivities. This would mean no jersey presentations and no photo ops for the press.
Sirius XM typically covers the entire draft event on their NFL Radio channel. It appears that this year the event will not be the media draw it once was.
The good news for Sirius XM is that the NFL work stoppage has provided a ton of fuel for discussion on the NFL Channel and that the channel is a source for subscribers to hear the latest owner and player rants. The bad news is that unless the work stoppage ends, Sirius XM will not have that premium piece of content to broadcast during the 2011 pre-season and regular season.
For now, Sirius XM is doing the only thing they can do... being the best source for the latest NFL news.
Position - Long Sirius XM Radio