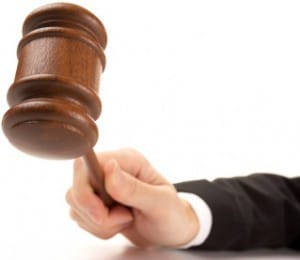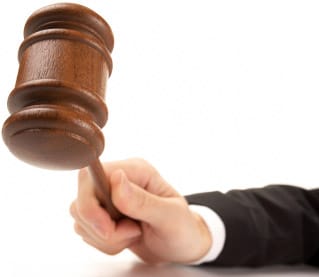 It is oft said that the wheel of justice turn slowly, but lately the opposite seems to hold true for Sirius XM Satellite Radio (NASDAQ:SIRI). The company, now profitable, is involved in a number of suits, one of the latest being the Joel Broida vs. Sirius XM Radio.
Broida v. Sirius XM
This is a new case that was filed in the Southern District of California this week and is a class action suit. The case alleges false advertising, unfair business practices, and breach of contract.
The suit alleges that the plaintiff was overcharged for a two year plan for Sirius XM, and alleges that the price of Sirius XM was advertised at $11.95 per month for the "Family Friendly Plan". Broida claims that the taxes charged by Sirius XM should not have been charged.
Likely this suit will not go far as the attorney and Broida have not done very good research into the pricing of Sirius XM or how the plans work. It is amazing that it even got to the point of a 20 page filing. In the case history the attorney even got a notice of non-compliance for failing to register to file electronically.
Goe v. Amble
The case has moved forward another step with the scheduling of a pre-trial conference.
Both sides will report to Daniel Patrick Moynahan U.S. Courthouse on August 12, 2011. It is also ordered that the parties submit a pre-trial statement to the court by August 5th. The Goe v. Amble matter is similar in nature to the Shenk case and is brought on behalf of shareholders.
Blessing Case
The Blessing case has had a new order filed. In the latest order certain deadlines have now been extended that differ from the May 19th order.
It appears that somehow, due to a technical glitch, not all members of the class have received notice of the proposed settlement. A new date for notification via email or snail mail has been established as June 14, 2011. The new date for opting out of the case is July 14, 2011.
Shenk v. Karmazin et al
In this case the latest news is that attorney Lewis Kahn of Louisiana has been approved to appear in the matter pro hac vice (he can appear and argue the case even though he is not licensed in New York).
Howard Stern Suit
No new news to report