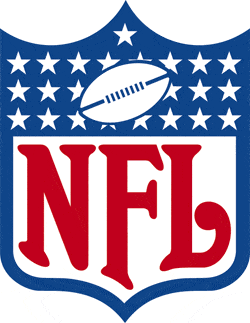 Sirius XM is set to kick off their annual NFL training camp tour. The feature, unique to satellite radio is a much anticipated annual event that fans from all teams love. In addition, it is a great way for fans of Fantasy Football to gauge the players of the NFL for their teams. This is the sixth year that Sirius XM feature their training camp coverage. Everything kicks off Sunday, July 25, featuring extensive coverage of all 32 NFL team camps plus the 2010 Pro Football Hall of Fame Induction ceremony.
Over 26 days – July 25 to August 19 – SIRIUS NFL Radio hosts will broadcast live on location from all 32 NFL training camp sites around the country, giving listeners access to their favorite teams and players as they prepare for the coming season. Each show will present an expert breakdown of every team, one-on-one interviews with players, coaches and franchise executives, and reports on rookies, veterans and free agents.
SIRIUS NFL Radio personalities on the tour include former players, coaches, front office executives and other insiders including: former NFL MVP Rich Gannon, three time Pro-Bowl offensive lineman Randy Cross, longtime Dallas Cowboys pro personnel executive Gil Brandt, former NFL defensive lineman Tim Ryan, former NFL front office executive Pat Kirwan, former NFL QB Jim Miller, former NFL defensive back Solomon Wilcots, former NFL lineman Ross Tucker, former NFL coach Dean Dalton, plus NFL experts Adam Schein, Vic Carucci, Paul Allen and Bryan McGovern.
[2010 SIRIUS NFL Radio Training Camp Tour Schedule]
Position - Long Sirius XM Radio