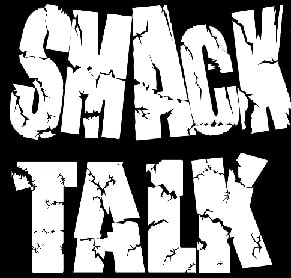 Sports Radio is all about controversy and debate. It is a "my team is better than yours" argument between fans, hosts, and even teams. Smack talk originated on the field of play, and now, thanks to a nifty little piece of software Fantasy Sports Radio fans can talk some smack of their own.
On the Sirius XM website, fans can simply type in the name of a friend, their favorite sports team, and their favorite sports hero. Sirius XM does the rest with a realistic little newscast that includes the details you provided. This type of fan interaction is something Sirius XM has been improving upon lately, and this little video service is just another reason that Fantasy Sports Radio is fast becoming a fan favorite.
Go ahead, make your own SMACK TALK video.
Position – Long Sirius XM Radio