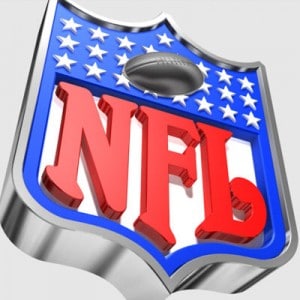 As was widely anticipated Sirius XM has inked a new deal with the National Football League. The deal paves the way for seamless and uninterrupted coverage of every NFL game through the Super Bowl in 2016. The biggest addition to the deal is the fact that Sirius XM, in addition to broadcasting over satellite, will now stream all NFL game on-line through Sirius XM Internet Radio. The deal also renews Sirius XM NFL Radio, a channel dedicated to the NFL 24 hours per day and 365 days per year.
Satellite radio's coverage of the NFL allows subscribers to listen to either the home or away feed on every NFL game. The NFL deal is a content staple that differentiates Sirius XM from other radio services including terrestrial and Internet. With Sirius XM's addition of on-line streaming of NFL content the Pandora's and Slackers of the world have lost a step.
Financial terms of the deal have not been disclosed, but the company has characterized the deal as favorable when compared to the old deal, which when reading between the lines would indicate better terms.
Position - Long Sirius XM Radio