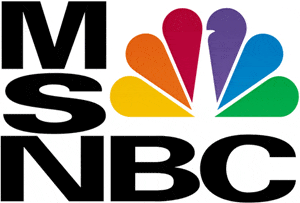 Sirius XM Radio announced today that they will begin to air MSNBC programming on April 12, 2010. The cable television network has popular shows such as Hardball with Chris Matthews, and hosts such as Andrea Mitchell, Dylan Ratigan, and Rachel Maddow.
The deal represents another television network parlaying their content onto satellite radio. Fox, CNN, and other channels have similar deals already in place. Sirius XM continues to bolster the channel line-up with content that differentiates it from competing services such as Pandora and Slacker, which offer very little in the talk radio and news category. Additionally, the company can gain additional exposure with mentions on the network by on-air personalities.
MSNBC programming will be available on Sirius channel 90 and XM channel 120.
Position - Long Sirius XM