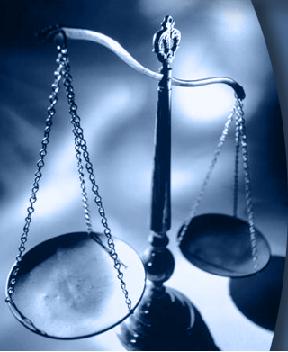 Sirius XM made a giant stride with their balance sheet today by calling in $500 million of the 9 5/8% notes due 2013. The move is coupled with a new $550 million issue of Senior Notes due 2015. The new notes do not yet have a published interest rate, but it is assumed that it will be better than the current rate given market conditions and the strength of the company. About 25% of the debt that was due in 2013 is now pushed off to 2015, and thus, the balance sheet improves.
This move does not take out all 2013 debt. Also due in 2013 are the $778MM Senior Notes at 13%. This merger associated debt has covenants that do not allow them to be prepaid. Thus the company refinanced the debt that they could. 2013 will still carry about $1.3 billion in debt.
The new issue will carry minimal impact on the Q1 financials. In order to extinguish the 9 5/8% notes, the company must pay a premium. Most of the costs associated with the refinancing will be a non-cash charge. The big news here is that the debt load of Sirius XM is far more manageable now than it was previously.
All in all, this is the type of move made possible by the company showing strength. The new notes are fiscally responsible and a positive for investors.
Position - Long Sirius XM