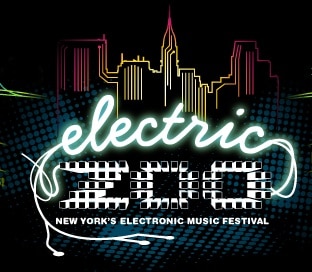 The Electric Zoo Festival will kick off Labor Day Weekend in style in New York City. The festival features over 70 artists playing at four venues and all of the associated after parties. Electric Zoo honors, celebrates and brings exposure to the electric music wave that is gaining in popularity with each passing month.
Sirius XM is broadcasting special interviews with artists that will be participating in the show. The interviews give fans an inside look at electronic music, and a chance to learn about new artists and schedule which shows and venues they want to go to. Sirius XM limited run Electric Zoo Radio takes listeners inside the world of electric music each Thursday up until the actual event.
If you are planning on attending the Electric Zoo Festival then Sirius XM's Area (Sirius 38 - XM 80) is the channel to tune into each Thursday. For additional information visit the official Electric Zoo Festival page.
Position - Long Sirius XM Radio