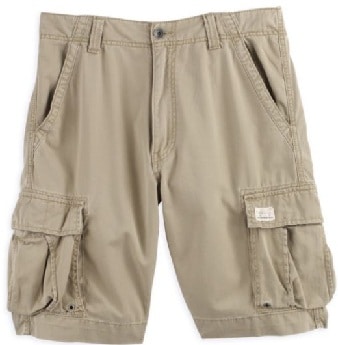 Investors in Sirius XM Radio (SIRI) are very familiar with the ongoing battle between longs and shorts. The equity has become a favorite of traders on both sides of the equation looking to make a few points on the ebb and flow of the stock price.
In recent weeks the short position in SIRI has grown substantially. Despite the knowledge of the Russell reconstitution, the short side has been growing. That side has gotten so large that many brokerages are now adding an "HTB" label to Sirius XM. The "HTB" stands for Hard To Borrow. One brokerage attaching this label is Schwab.
The last time this happened was in January of this year. At that time Sirius XM was Well below $1.00, and resistance was at $0.69. The equity tested that resistance a few times, then finally broke through and ran up into the eighties.
The important thing to note here us that the short side is beginning to face a wall in that SIRI stock is getting hard to borrow. Potentially this could mean that it is time for shorts to think about closing their position. When this happens the shorts will have to buy to cover. If any news happens that brings more buyers in, that pressure could be increased. I am not talking about a short squeeze here, but rather the natural ebb and flow.
Investors should still have caution in that shorts are now identifying their cover points, not necessarily covering today. This means there is room below before the equity swings the other way. You now have the knowledge that SIRI is hard to borrow. Watch things closely fir the next couple of weeks.
Position - Long SIRI