Sirius XM has had a recent spike on heavy volume that has the stock price flirting with $1.00. The $1.00 threshold is particularly important for Sirius because of listing requirements from NASDAQ. Should the company eclipse $1.00, and hold that price for ten consecutive trading days, they would once again be in compliance with listing requirements and avoid the potential of a reverse split.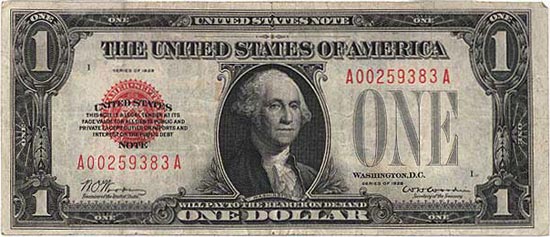 The action to the upside lately is a huge positive for investors, and regaining NASDAQ compliance would give the street more confidence in the company. Sirius XM traded above a dollar for 8 days a month ago before dropping below the mark and necessitating new reverse split vite that will be taken at the annual meeting.
Technical traders see a swing upwards happening now. The question is how far it can go, and how strong a support level over $1.00 will be. In my mind if the company can get above $1.10 on heavy volume and build support in that area, they can potentially remain above $1.00 for ten consecutive days.
One advantage Sirius XM has this time is that there will be virtually no news on car sales data during what will be a new run to NASDAQ re-qualification. While March sales were healthier than February, the end of March was a bit weaker than the early half of the month. This run up in stock price is happening at a point where April auto sales are not even in the equation.
Will Sirius XM make another run toward NASDAQ compliance. At the moment it certainly looks like that is the case.
Position - Long Sirius XM