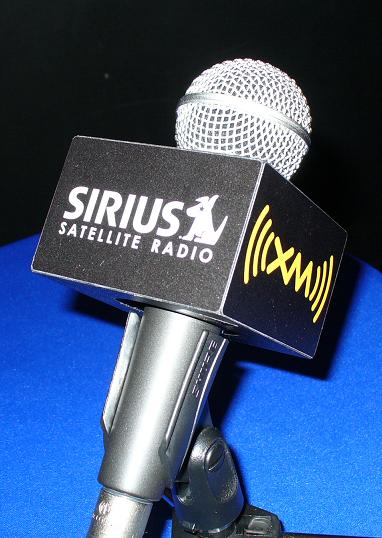 Sirius XM Radio is fighting cancer from orbit. The satellites of both Sirius and XM will be simulcasting the Stand Up To Cancer telethon beginning September 5th at 8:00 PM EST. Sirius and XM are both doing their part in the efforts.
Sirius listeners can join over 50 of the biggest stars in TV, film, sports and music coming together to make history and raise funds for the fight against cancer. The stars include, Jennifer Aniston, Scarlett Johansson, David Cook, Christina Applegate, Lance Armstrong, Jack Black, Kirsten Dunst, America Ferrera, Halle Berry, AND MORE. Not only will these celebrities educate and entertain you, but they will also be on hand to answer your calls in the celebrity phone bank. Plus, join Rihanna, Carrie Underwood, Leona Lewis, Natasha Bedingfield, Miley Cyrus, and many other of the world's biggest female singers for the live premiere performance of "Just Stand Up." Listen to SIRIUS Hits 1 for the digital audio simulcast of "Stand Up To Cancer," and please do your part. Donate now to support the next generation of groundbreaking cancer research at StandUp2Cancer.org.
XM's ever popular 20 on 20 is also standing up to cancer. Stand Up To Cancer is more than a telethon coming to 3 broadcast networks - it's the beginning of a movement. XM joins the nation in the fight against cancer. This is where the end of cancer begins.
Position - Long SIRI