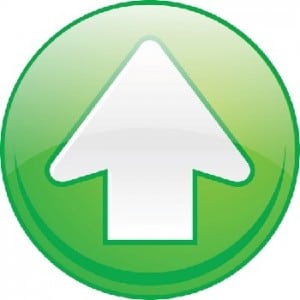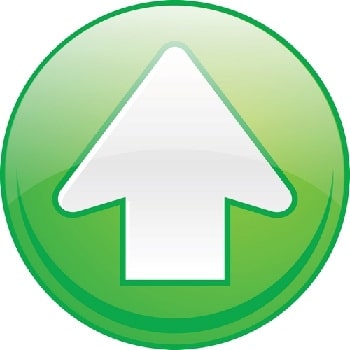 Investors were anticipating that Sirius XM CEO Mel Karmazin would issue 2012 guidance during the Q3 conference call. A surprise was delivered today when the leader of the satellite radio industry issued the guidance at a Bank of America conference. In addition to announcing a price increase from $12.95 to $14.49 per month starting at the beginning of next year, Karmazin rolled out the company guidance for 2012.
The company reiterated their 2011 guidance:
Expecting revenue of about $3 billion
Adjusted EBITDA of about $715 million
Free cash flow "approaching" $400 million.
For 2012, Sirius XM issued the following guidance:
Revenue up 10% to about $3.3 billion,
20% growth in adjusted EBITDA to $860 million
Free cash flow growth of 75% to $700 million.
As with most times that Mel Karmazin issues guidance, some of this is already being seen as conservative.  Many analysts were anticipating higher revenue, but perhaps some of that expectation was based upon price increases more substantial than the announced $1.54 per month.  As 2012 comes into play, the key to watch is the impact of the price increase and what is happening in the auto sector.
Position - Long Sirius XM Radio