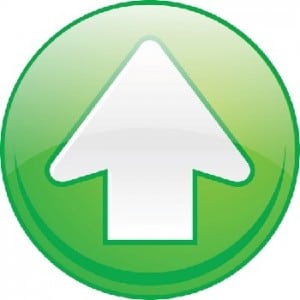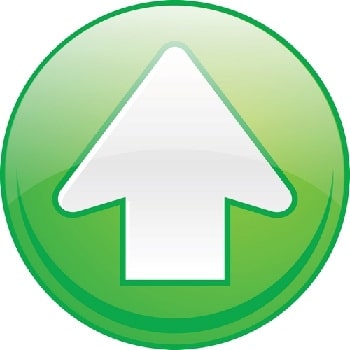 Sirius XM has reached a stage that I had not anticipated until after the company regained compliance. The closed at $1.20, and in doing so have established a new 52 week high. The technicals show a bullish move that contrasts a more neutral stance that existed only a few days ago. One reason that this move would seem to bode well is that unlike trading action last week where volume was low, we saw a decent amount of volume today.
While the move up does have more strength than last week, the volume was still below the company's average volume. in my mind this would indicate that confidence is not as high as it could be. This is not necessarily a bad thing, it is just how the markets work. From most technical standpoints there is a lot of bullishness that surrounds Sirius XM Radio after today's action. Adding to that bullishness is what now appears to be a near certainty that the company will be successful in staying above $1.00 tomorrow, thus meeting the NASDAQ requirements to remain listed.
I would anticipate that the company will announce their Q1 2010 conference call date either late tomorrow, or early on Wednesday. This will set a whole new list of parameters for investors long and short to consider. The subscriber picture is already known, and given the company performance over the last few quarters, the financial aspect of the report should prove to be acceptable to the street and analysts.
From here, I would like to see the company build a new support base at $1.20. Most support levels below current prices, but above $1.00 are weak to moderate in strength. Upward momentum is great, but upward movement on strong support is even better. Combine compliance with a conference call that would appear to be decent, as well as anticipated auto sales for April that should be good, and we could see a decent combination of equity movement as well as supporting volume.
So what is the next price target? Only time will tell, but it now seems quite possible that the company could make a small run that takes it above $1.30 over the next five trading days. From there, we just need to keep watching the signals.
Position - Long Sirius XM Radio