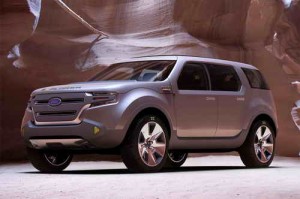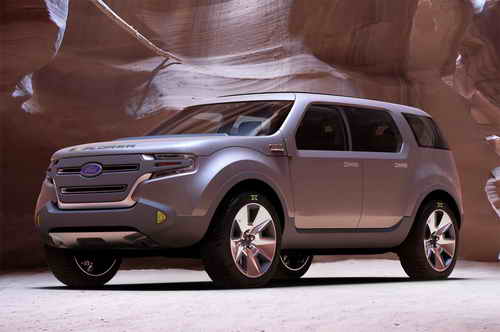 Sirius XM Radio (NASDAQ: SIRI) has announced the latest expansion of its Used Car Program by adding Ford and Lincoln dealers into the fold.  Dealerships that participate in the Sirius XM Used Car Program provide customers buying a satellite radio equipped used car at the dealership a promotional 3-month Sirius XM subscription.  The promotional subscription is offered regardless of brand.  In other words, a used Volkswagen sold at a participating Ford dealership will qualify for the promotional subscription.
"Ford and Lincoln dealers are dedicated to providing customers with superior quality vehicles with features that enhance their driving experience," said Dave Mondragon, General Manager, Ford and Lincoln Marketing.  "Now even more customers buying a vehicle from the satellite radio-equipped inventories of Ford and Lincoln dealerships will have the opportunity to listen to SiriusXM when they first start up their newly acquired pre-owned vehicles."
Sirius XM has been expanding its Used Car Program since last year.  The company is on a pace that has it announcing new additions to the program on about a once per month basis.  This latest news should bring the total of participating dealers up to about 5,500.  Dealerships are excited about the program because it enables them to offer the consumer even more bang for the buck.  Sirius XM is excited about the program because it allows the company to increase their reach and garner more subscribers.
"We are excited to work with over 1,200 Ford and Lincoln dealers to enhance the pre-owned buying experience of their vehicles, many which are already equipped with satellite radio," said Joe Verbrugge, Senior Vice President and General Manager, Automotive Remarketing and Retail Sales, SiriusXM. "Now with the addition of Ford and Lincoln dealers, customers can listen to SiriusXM programming for 3 months when buying any pre-owned vehicle equipped with satellite radio from more than 5,000 dealers across the country."
Promotional subscriptions offered under this program will be counted as subscribers if, at the end of the three month promotion, the consumer elects to keep the service and become self paying.